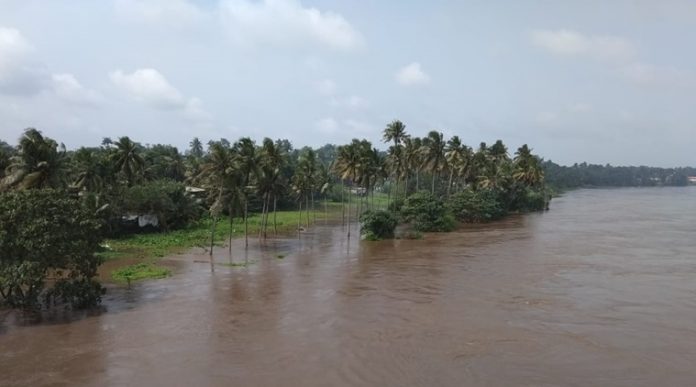 At least 20 people have been killed in landslides and rain-related incidents over the last 24 hours in Kerala, disaster management officials confirmed.
The most casualties have been reported from Idukki and Malappuram districts. Five members each of two families in the two districts have died as their homes got washed away in landslides. Fatalities in rain-related incidents have also been reported in Kozhikode and Wayanad districts in north Kerala. The active phase of the southwest monsoon has resulted in heavy rainfall over the last 24 hours in these districts.

While Fire Force and local police personnel are at the spot engaged in relief operations, troops of the Army and Air Force have been sought for additional rescue efforts.
At the same time, due to steady rise in the water level in the Idukki reservoir, one of the shutters of the Cheruthoni dam, one of the largest arch dams in the continent, was opened as part of trial run. The shutter has been opened 50 cms to release the water into the Cheruthoni river. People living near the banks of the Periyar and in low-lying areas have been asked to exercise caution as a result of the release of the sluice gates.