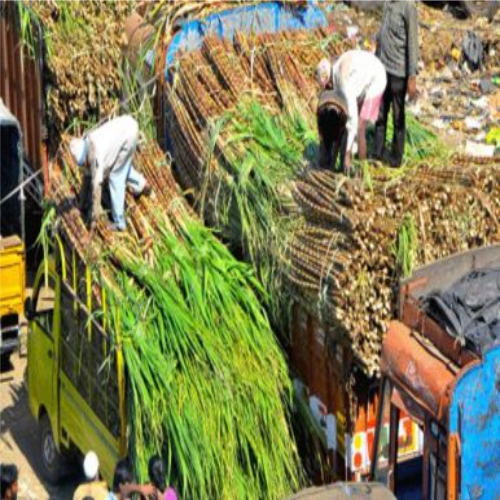 To Listen to this News click on the button below the image
Manila: Sugar Regulatory Administration (SRA) should extend support to the sugarcane farmers along with the construction of farm-to-mill roads, said Imee Marcos, Governor of Ilocos Notre.
SRA's projects under the Sugarcane Industry Development Act (SIDA) focus on building farm-to-mill roads. Marcos stated that the SRA should work with the Department of Agriculture to improve the status of farmers.
Marcos said, "Sugarcane cultivators need assistance to come together and harvest cane for earning. The SRA should give direct assistance to them in using technology to increase production. The Philippines is lagging in cane production compared with neighbouring countries."
"Cane production continues the same way since two centuries, and there is a need to use technology to increase production. Farmers can take cooperative farming to increase production. Sugar mills can provide services like subsidized delivery trucks, tractors and threshers, soil mapping and seed introduction," she said.