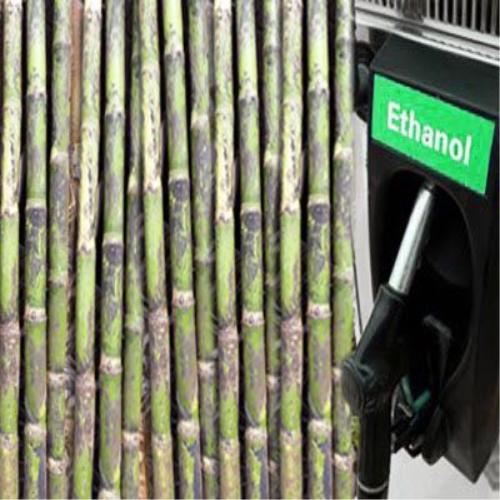 Following the sharp decline in the prices of crude oil, the ethanol producers in Brazil are mulling to reduce ethanol production and diverting more cane for sugar production. Whereas on the other hand, according to the Novacana.com, the Portugal based company Tellusmater is planning to invest in the Brazilian biofuels market.
As per media report, the company on March 5 filed a request with the National Agency of Oil, Natural Gas and Biofuels for permission to produce ethanol.

Brazil is likely to focus on the increase in sugar production when the season begins from April as the global prices of oil have sharply fallen. Fall in oil prices will likely result in lower gasoline prices in the Brazilian market, therefore mills may allocate more cane for sugar production.
The Brazilian mills are flexible to produce both sugar as well as ethanol depending on the prices. In the last two seasons, the falling prices of sugar in the international market has helped Brazil to emphasise more on ethanol production. The excess production of sugar kept the prices low, and the mills turned back to their favourite ethanol production.
 To Listen to this News click on the play button.