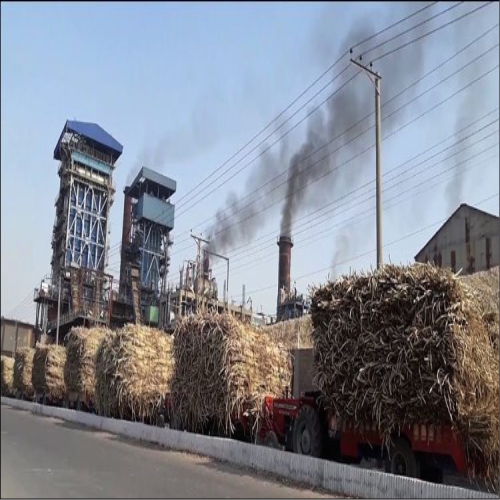 Kushinagar: Issue related to the various aspects of the sugar industry is refusing to die down during Lok Sabha polls. Political parties are leaving no stone unturned to attack each other over the issue. Senior Congress leader RPN Singh launched a scathing attack on government accusing the BJP of not keeping the promises made earlier.
Singh said that in the earlier Lok Sabha polls, PM Modi, in an electoral rally in Padrauna, had promised to reopen the closed sugar mills within 100 days if the BJP forms a government at the Centre, but even after five years of its rule, nothing has been done in this regard.

Addressing an electoral rally in the Devrad village in the Hata Vidhan Sabha area, Singh said that the people of the country are now aware of the 'jumlebazi' of PM Modi.
The Uttar Pradesh CM Yogi Adityanath had earlier claimed that after the formation of the BJP government in the state they paid Rs 64 thousand crores to the farmers in two years tenure.