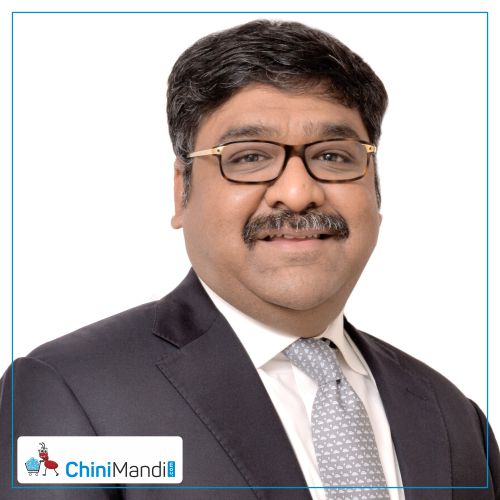 In a Board of Directors Meeting held on 28th October 2021, Shree Renuka Sugars Ltd; India's largest sugar refiner and ethanol producer based in Mumbai, Maharashtra, appointed Mr. Ravi Gupta as Additional Director (Executive) for a term of 5 years with effect from 28th October 2021.
Mr. Ravi Gupta has an experience of 3 decades in multi commodities such as Sugar, Ethanol, Grains and Oilseeds etc. He has been working with Shree Renuka Sugars Ltd. (SRSL) since 2013 and is currently working as the President (Corporate) of the company. Mr. Gupta has been actively working in the sugar & ethanol industry. He has been a prominent contributor to the Ethanol Blending Policy of India.

Apart from his role as SRSL, Mr.Ravi Gupta is a part of various esteemed organisations across the country where he adds value through his wide knowledge and experience. To name a few he is an honorary member of West India Sugar Mills Association (WISMA), Member of task force on Sugar of Confederation of Indian Industry (CII), Member of Ethanol Group of Indian Federation of Green Energy (IFGE).