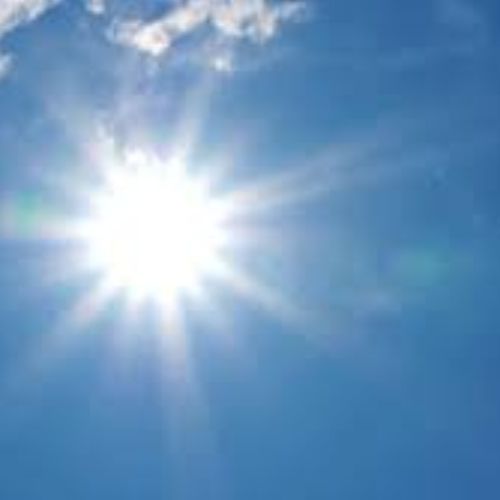 Nagpur (Maharashtra) [India], May 26 (ANI): Red alert has been issued for Maharashtra's Vidharbha and West and East Madhya Pradesh as Central India is facing a very severe heatwave condition with several places recording a maximum temperature of 45 degree Celsius and above.
Nagpur in Maharashtra recorded a maximum temperature of 47 degree Celsius on Tuesday."Red Alert issued for Vidarbha for 3 days, temperature expected to go down on 5th day. Red alert issued for 2 days in West and East Madhya Pradesh, temperature expected to go down after 3 days. Orange alert issued for 2 days in Chhattisgarh," ML Sahu, Regional Meteorological Centre, Nagpur told ANI.

The India Meteorological Department (IMD) has predicted that the present heatwave conditions were likely to continue to prevail over north-west India, central India and adjoining interior parts of eastern India till Thursday.
The heatwave is at its peak in the national capital and some other areas and relief is expected later this week, an IMD official said on Monday, noting that the monsoon will hit Kerala in the first week of June.
Rajendra Kumar Jenamani, Head, Regional Specialised Meteorological Centre at IMD said that monsoon this year will be normal. (ANI)
To Listen to this News click on the play button.