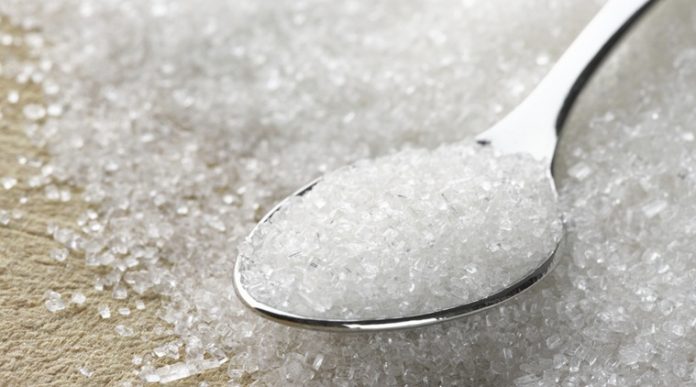 Image Credits: The Indian Express
LONDON: On Thursday, Raw sugar and arabica coffee futures on ICE were higher.
A firmer Brazil real reduces dollar-denominated prices in local currency terms and can curb producer selling.

May raw sugar was up 0.09 cent, or 0.7 percent, at 12.36 cents per lb at 1355 GMT with the market edging away from last week's 2-1/2 year low of 12.18 cents.
Dealers continued to keep a close watch on trade tensions between the United States and China.
"It is also hard to ignore the fundamental situation with an increasing number of analysts now increasing their Indian production forecast north of 30 million tonnes," Liddiard said.
May white sugar was unchanged at $351.20 a tonne.
The European Commission forecast on Thursday that white sugar production in the EU would fall 3 percent in 2018/2019 to 20.4 million tonnes, after a nearly 25 percent rise the previous year when producers were encouraged by the end of quotas in the bloc.