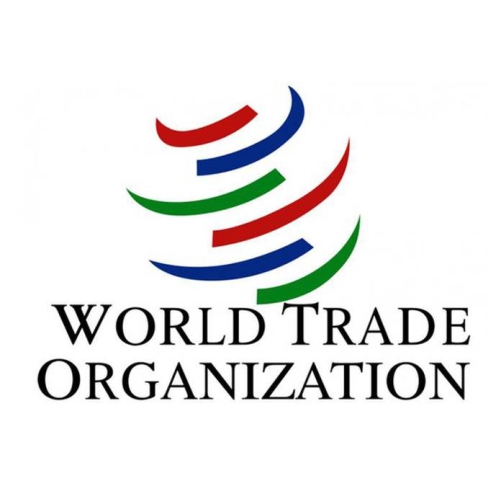 Geneva: For the first time the World Trade Organization would be headed by a woman Director-General. The WTO had on Thursday announced two finalists, both women, that will contest to become next Director-General. One of them is South Korea's minister Yoo Myung-hee and another is Harvard-trained former Nigerian finance minister Ngozi Okonjo-Iweala. They were selected from the list of five candidates.
Keith Rockwell, WTO spokesperson said, "Both finalists are competitive and are well qualified."
The selection process was initiated after the previous WTO director-general Robert Azevedo of Brazil announced that he would retire a year before ending his term.
To Listen to this News click on the play button.