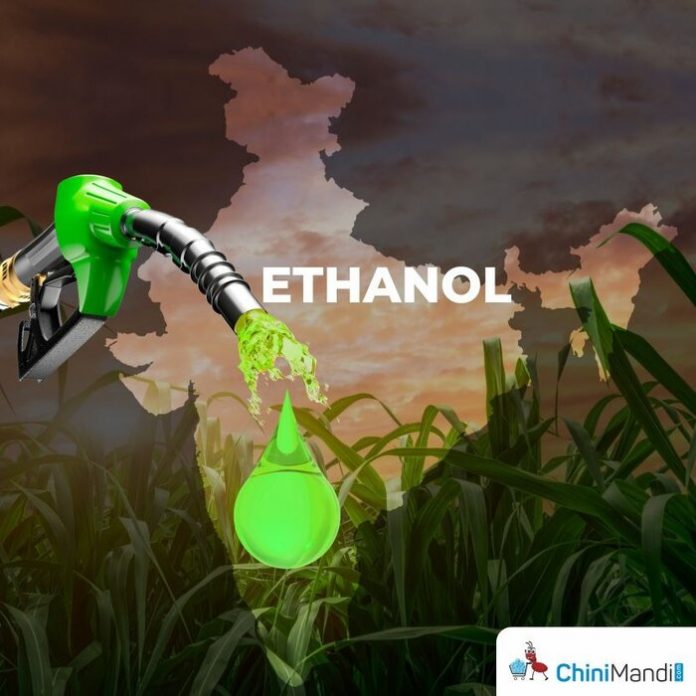 Oil Marketing Companies (OMCs) have invited bids for supply of around 825 crore litres of Denatured Anhydrous Ethanol for ESY 2023-24. This will help to boost the ethanol production in country.
The tender issued to bidders stated, "You are invited to submit your offer of quantities in Kilo Liters (KL) for supply of Denatured Anhydrous Ethanol for the period 01-11-2023 – 31-10-2024 on the terms and conditions contained in tender document."
"While submission in tendering portal https://bpcltenders.eproc.in bidders are required to fill in the mandatory declaration part & quantity bid form as well", it further added.
Bidders to take the note of following: – •
Please visit the website https://bpcltenders.eproc.in for participating in this tender process and submitting your bid online. Further bidders who are already registered on old bpcl E-tendering portal need not register again on https://bpcltenders.eproc.in. Directly login with your registered email id, Use Default password – KG2J0ZSO Challenge Phrase- PRHBVG07. You may kindly contact on support desk for any query. Details of the same are given in general instruction to bidders for E tendering.
• Your online bid should be submitted on or before the due date & time of this tender.
• E-tender system will automatically close on the due date and time and bidders will not be able to submit their bids after the closing time. Bids submitted after the due date and time of closing of EOI or not in the prescribed format are liable to be rejected. BPCL does not take any responsibility for any delay in submission of online bids due to connectivity problem or nonavailability of website etc. No claims on this account shall be entertained.
The Indian government is leaving no stone unturned to boost ethanol production to ensure it achieves a 20 percent ethanol blending target by 2025. The government has announced various initiatives and measures to encourage biofuel production.
In last few years, India has actively promoted ethanol production, yielding substantial benefits for the country. By blending ethanol into petrol, India has saved billions of rupees in foreign exchange.
The industry in India has been persistently urging for an increase in ethanol prices, and it may soon see an upward revision.