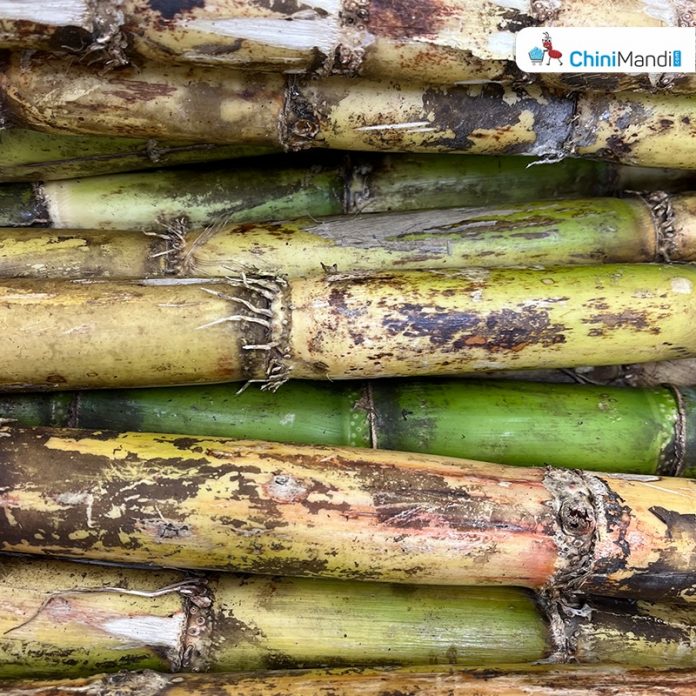 Karnal, Haryana: Farmers in Haryana held a protest under the banner of Ganna Sangharsh Samiti and the Bhartiya Kisan Union (Charuni) on Thursday demanding that sugarcane prices be hiked to Rs 450 per quintal before the start of the crushing season in the first week of November, reported Tribune India.
The existing price of sugarcane is Rs 372 per quintal.
To press for their demands, the protesters handed over a memorandum to the CM through the tehsildar. Rampal Chahal, who holds the positions of State Vice-President for both Ganna Sangharsh Samiti, Haryana, and the BKU (Charuni), stressed the necessity for all sugar mills to commence crushing operations at the onset of November, facilitating timely harvesting for the farmers.
Chahal emphasized that the costs incurred in cultivating sugarcane have increased, while the pricing remains notably low. In light of this, the farmers are urging the government to revise the sugarcane rates to Rs 450 per quintal.
Manjeet Chaugama, who serves as the Indri Block President of the BKU (Charuni), urged all sugar mills to settle outstanding dues owed to the farmers. They threatened to hold protest, if their demands were not met.